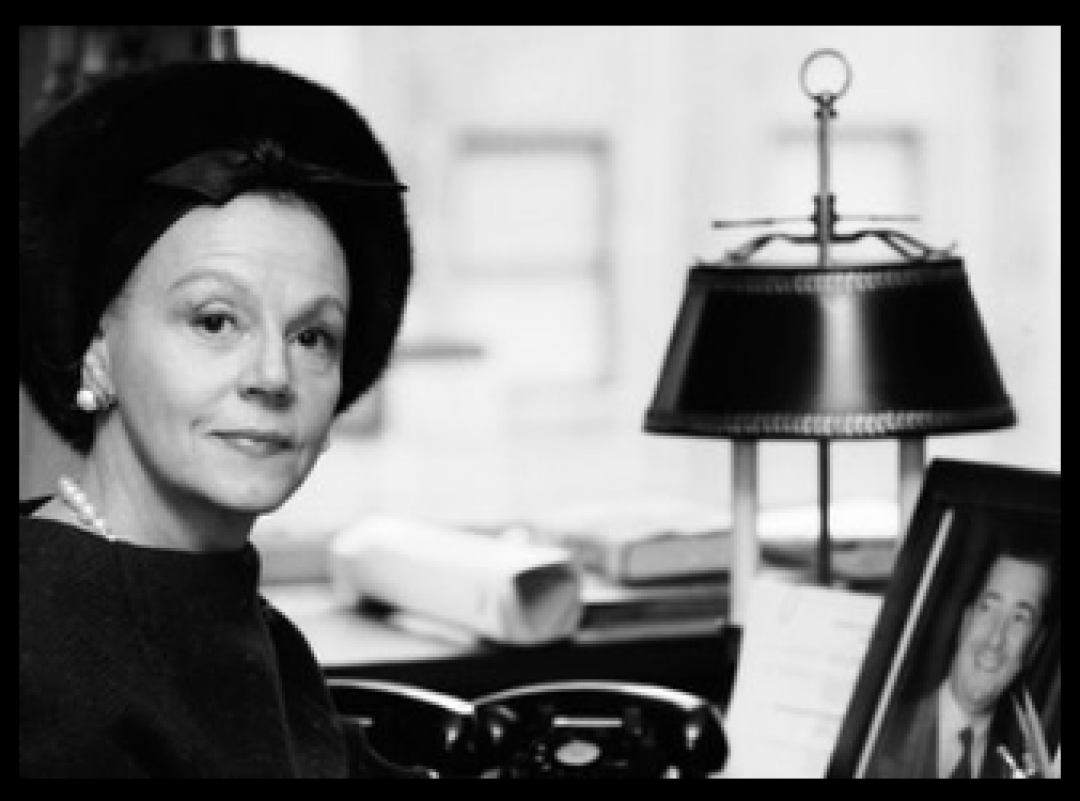 Why is the CFDA important?
What is the CFDA and why is it so important to American fashion?
The Council of Fashion Designers of America (CFDA) is a non-profit organization that helps raise funds for industry activities, philanthropy, and helps promote and nurture American fashion designers. It was founded in 1962 as a not-for-profit trade association by Eleanor Lambert, a top publicist of her time who played a significant role in promoting American fashion as an integral part of contemporary lifestyles. Lambert saw a need to promote and celebrate American fashion designers and brands, who at the time were given scant attention in the media and often overshadowed by their European counterparts. By creating the council, Lambert brought American designers "out of the ateliers and into the spotlight" and thus put American fashion on the map.
Today, the CFDA has grown significantly with a membership of over 500 of America's top womenswear, menswear and accessory designers. the CFDA is primarily known for its efforts supporting two categories of designers: the established stars celebrated at the CFDA Fashion Awards, and the emerging designers who are also recognized at the awards.
In addition to hosting the annual CFDA Fashion Awards, which recognize the top creative talent in the industry, the organization owns the Fashion Calendar and stages New York Fashion Week: Men's. It also offers several programs which support professional development and scholarships for emerging and established designers. The CFDA/Vogue Fashion Fund is one of the most well-known, offering cash and mentorship to competition winners. However, past participants have said that althoughthe mentoring and sense of network created within the incubator sharing information and resources was invaluable, the cost of the studio space — which is $1,800 to $3,000 a month, depending on square footage — can be a significant expense for some young designers.
In 2013, the Fashion Manufacturing Initiative was created to nurture, elevate and preserve garment production for factories and vendors in New York City—any many operations in NYC have been able to upgrade their technology, machinery, or trainings as a result. There is also a separate foundation branch of the CFDA that raises funds for various charitable causes.